Raising A Glass To Jamestown
Born out of a true love of craft beer, Jamestown Brewing Company set out to fill a gap in the Jamestown social scene. Jamestown Brewing Company is more than locally-oriented food and expertly, traditionally-crafted beer. It's a place for locals and visitors to join together and enjoy a vibrant community experience, with stand-up comedy, special events, live music and more.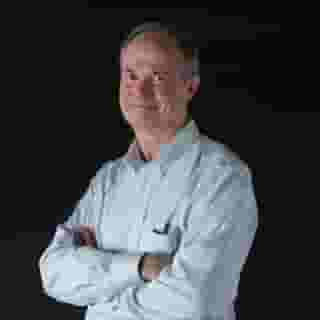 Jon McLellan Sr.
PRESIDENT/GM

Along with his son, Jon Sr. has been brewing for upwards of 16 years with an eye towards crafting the traditional brews that, with the popularity of "pop culture beers" on one hand and mass-produced beers on the other, have been underrepresented in the market. As a former mechanical engineer with experience in design and restaurant management, he's uniquely qualified to bring Jamestown Brewing Company to life.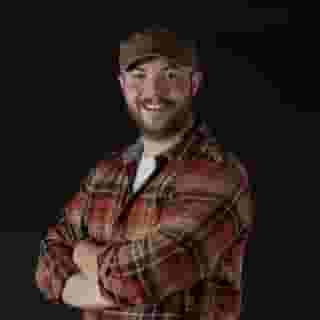 Jon McLellan Jr.
VICE PRESIDENT/OPERATIONS MANAGER

Jon Jr. purchased a Mr. Beer kit for his dad over a decade and a half ago, and they've been brewing together ever since. Jon Jr. has studied everything from business and philosophy to biochemistry and, of course, zymurgy (the process of fermentation). He brings his knowledge of brewing as a craft, as well as a human tradition, to Jamestown Brewing Company.
THE NATIONAL COMEDY CENTER
Looking for a way to round out your trip to Jamestown Brewing Company? The National Comedy Center is already receiving national accolades and attention, and offers over 50 immersive exhibits, celebrating comedy in all its forms.